[SALE9%OFF][adidas] Running AR Mesh Cap / Adidas Unisex Hat UV Protection Sunshade Sports 23SS HT4815 [A] 20_1
商品情報
サイズ・素材
shopping guide
✉Inquiries about this product
☆カスタマーレビュー
商品情報
[adidas] Running AR Mesh Cap / Adidas Unisex Hat UV Protection Sunshade Sports 23SS HT4815
Simple and easy to use lightweight cap
About product features
Lightweight and comfortable to wear
Size adjustment is possible with a hook and loop fastener
AEROREADY material ensures outstanding breathability
The brim secures the shade and is recommended for sunshade and UV protection.
Sustainable items that partially use recycled materials

advice
It is ideal for sunshade during seasons when UV rays are a concern. The material is soft, light and comfortable to wear, and does not trap heat, making it cool and comfortable even during sports.
The Adidas AR Mesh Cap is a genuine Japanese unisex hat that can be used by both men and women. Lightweight and comfortable to wear. Made of AEROREADY material with excellent moisture absorption, it will keep you dry and comfortable even when you sweat. Recommended for UV protection and sun protection. Can be used for gym, fitness, training, walking, outdoor activities, trekking, camping, festivals, running, and outdoor yoga. It is an eco-friendly and sustainable item that uses recycled materials.
サイズ・素材
【サイズ】頭囲:54-57cm

【素材】
分類外繊維(TBC)

【生産国】中国


shopping guide
Puravida! offers free shipping and 14 days free exchange and return. Please enjoy shopping with confidence.
*Some products, such as sale items, may not be eligible. If you are using Puravida! for the first time, please refer to the usage guide .
*You can check how to choose the size and how to measure from each product page.
About shipping & delivery

○ postage

■ home delivery
550 yen nationwide (Okinawa and remote islands 1,320 yen)
Free nationwide shipping for orders totaling 4,400 yen or more
*Delivery company cannot be specified.
*For orders to Okinawa and remote islands,
We will discount 550 yen from the regular price for orders totaling 11,000 yen or more.
■ mail service
275 yen nationwide
Only specified products and points can be delivered by mail.
Free nationwide shipping for orders over 4,400 yen


○Delivery

Orders placed before 12:00 on weekdays can be shipped the same day or delivered the next day. (For Honshu area)
We ship every day except Saturdays, Sundays, national holidays, our company's prescribed holidays, and the year-end and New Year holidays.
Click here for details

Exchange & Return

○Returns/Exchanges

Items can be exchanged within 14 days of purchase.
*Please note that the customer is responsible for the shipping and handling charges incurred when returning the product due to the customer's circumstances.
We cannot accept returns of products purchased during the sale period or discounted products. please note that.
Click here for details

About wrapping

Please select the desired wrapping when ordering the product and add it to the shopping cart. We accept wrapping for a fee.
*Some products cannot be wrapped.



Eco wrapping ¥ 275 (tax included)

Yoga mat wrapping ¥ 550 (tax included)

payment method

Credit card (Visa, Master, American Express)
PayPal
Amazon Pay
Apple Pay
Google Pay
Bank transfer (Rakuten Bank)
Cash on delivery: The fee is 330 yen for purchases under 10,000 yen, and is free for purchases over 10,000 yen.
Convenience store payment: Prepayment is required. The fee is a uniform 190 yen per order.

Click here for details

About the product

○ About product photos

Regarding the color of the product, we try to be as faithful as possible to the actual color of the product, but depending on the shooting environment and the viewing device, the color and texture may appear different from the actual product. Thank you for your understanding.

○ About print products

For products with printed patterns, the appearance of the pattern may differ from the posted photo depending on the cutting position. please note that.

Notes on sale

Product prices may change without notice during the sale period. We cannot accept discounts on products after purchase. Please understand the point.
✉Inquiries about this product
{formbuilder:1143}
DETAIL >> 商品詳細を見る(ページが下に展開します)
[adidas] ランニング AR メッシュキャップ
アディダス 男女兼用 帽子 紫外線対策 日除け スポーツ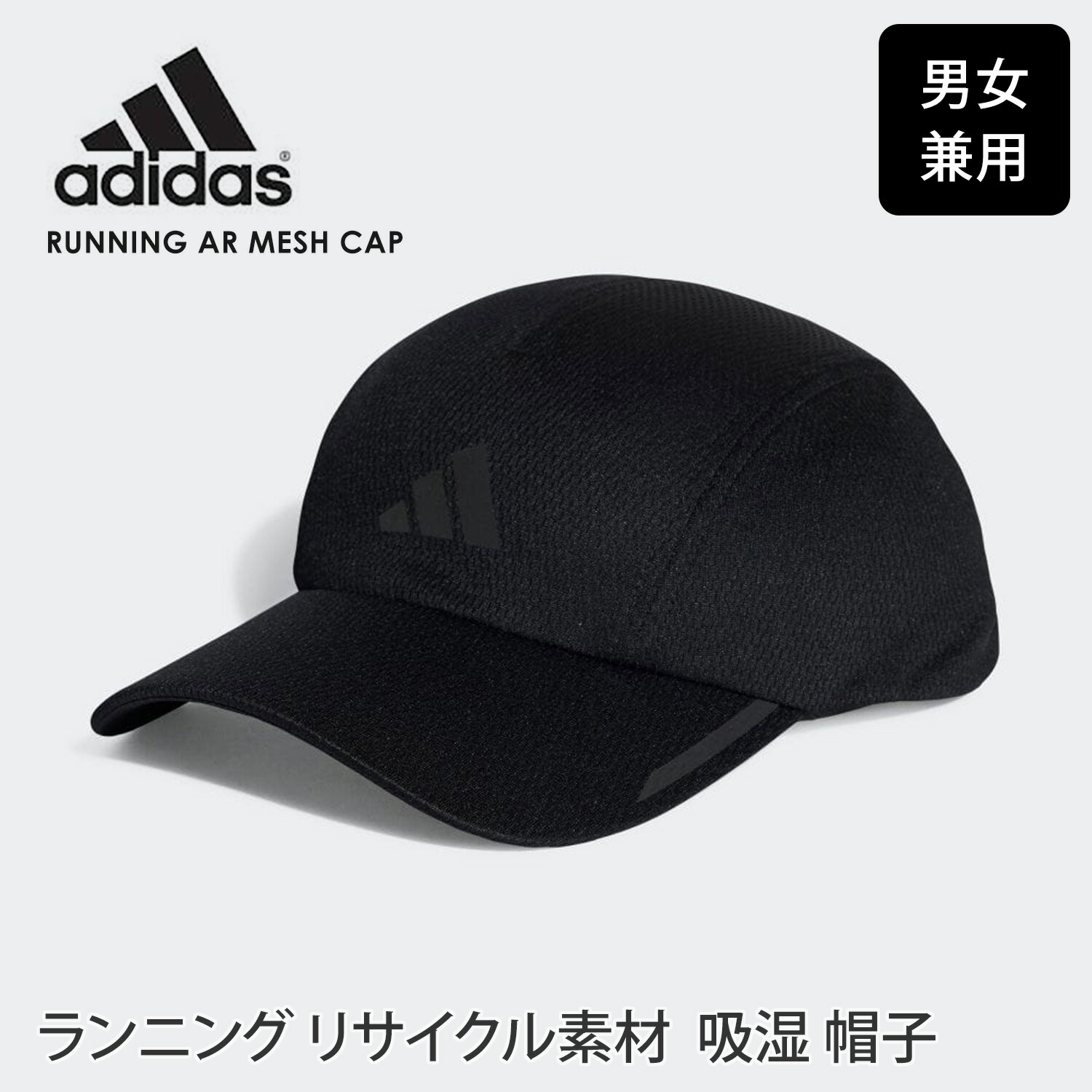 サスティナブル素材を一部使用した軽量バイザー
AEROREADY バイザーは、テニスコート、ゴルフ練習場、ランニングトラックにぴったりのアイテム。吸湿性に優れたAEROREADY素材を使用し、ドライで快適な被り心地が続きます。また、カーブを付けたバイザーが日差しから目を保護してくれるので日除けにもおすすめ。立体的なシリコンロゴがスポーティーなデザインです。素材に用いているのは、海洋汚染を防ぐために、離島や海岸、海沿いのコミュニティで海に流入する前に回収したプラスチック廃棄物をアップサイクルしたパーレイ・オーシャン・プラスチック。このアイテムを製造する糸に、これを50%以上用い、全体でリサイクル素材を70%以上使っています。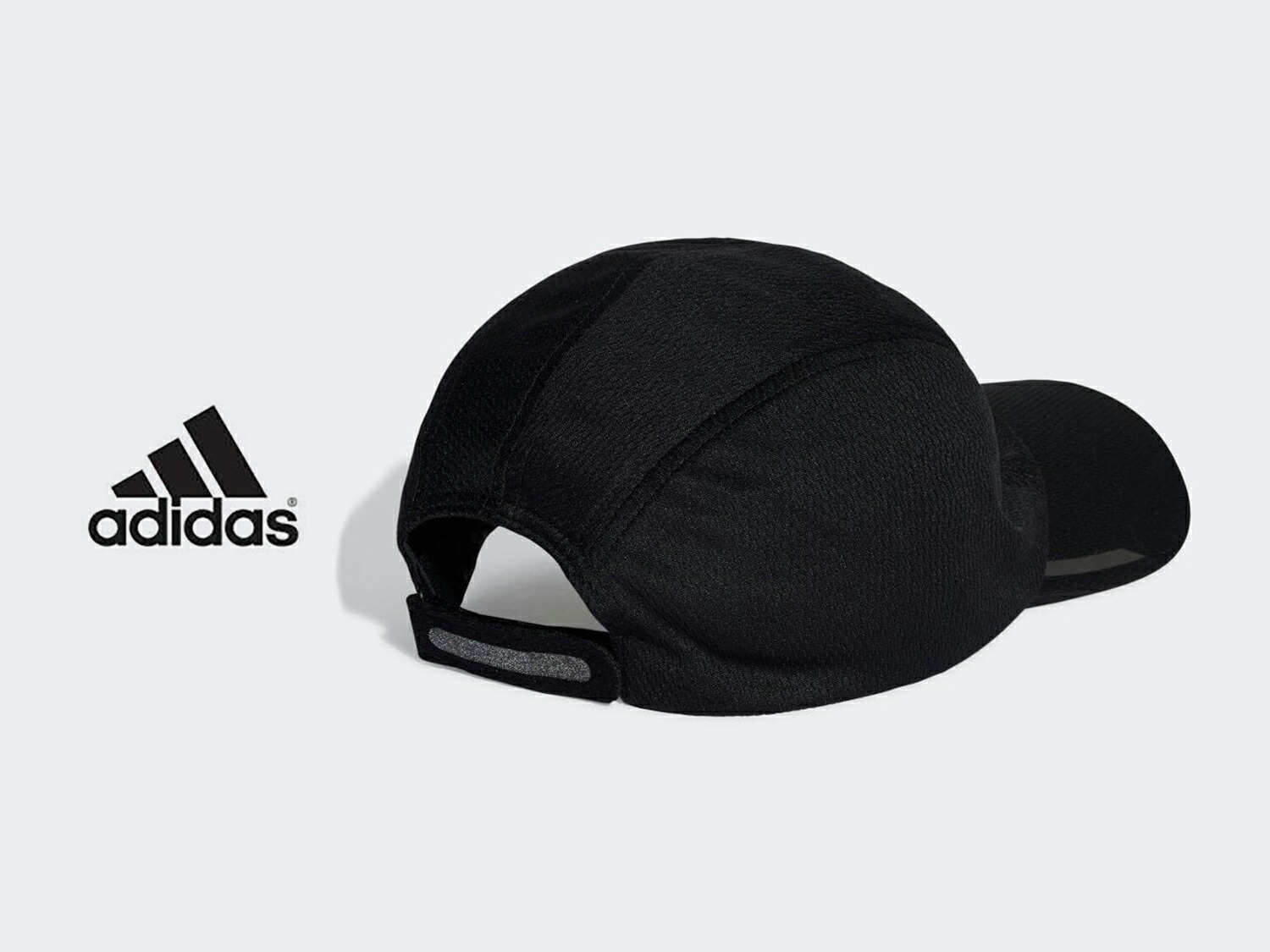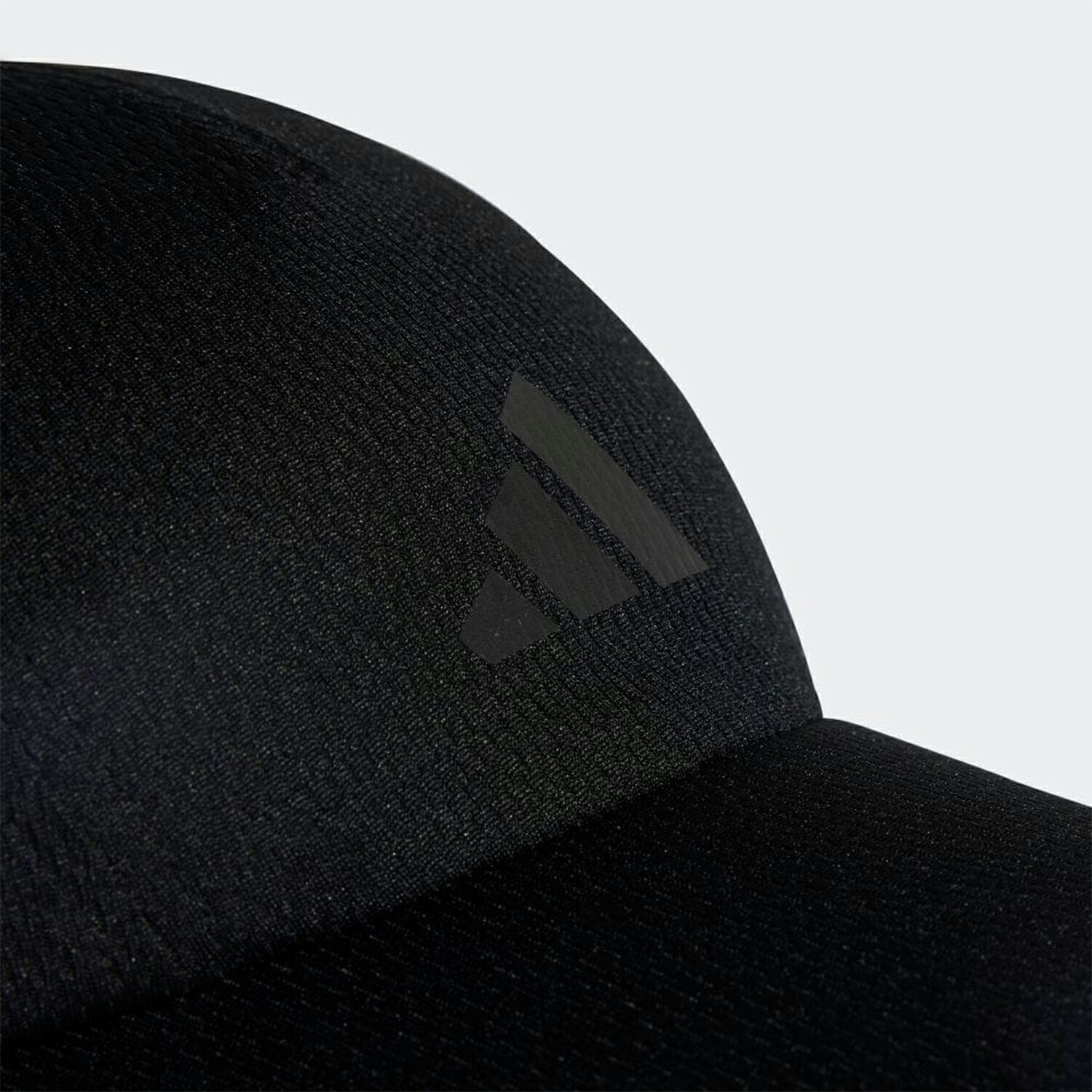 ブランドロゴ付き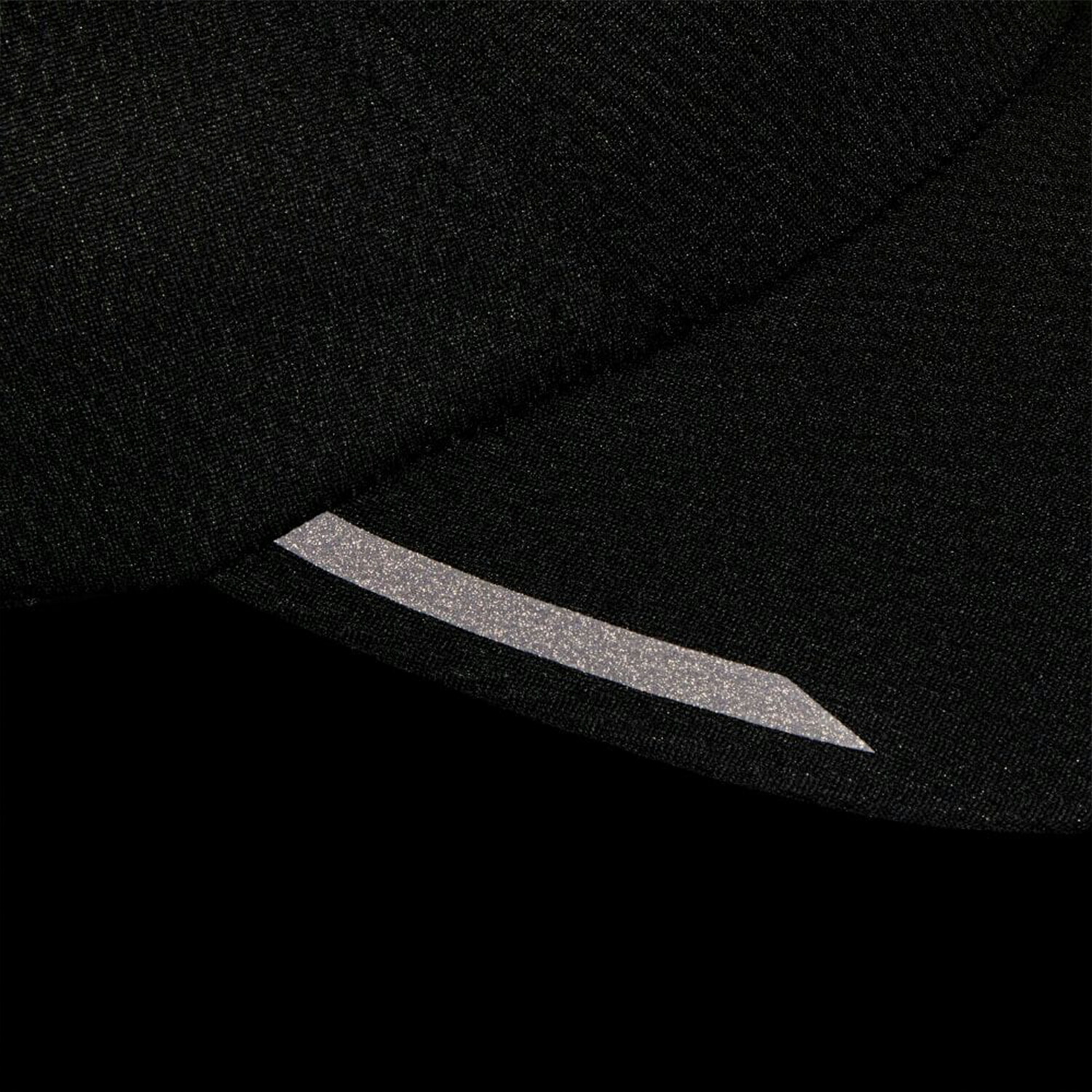 リフレクター付き