[THE NORTH FACE] E-Tip Short Gloves / North Face Unisex Sports Gloves Cold Protection Thermal NN62214 22FW [A] 20_1
商品情報
サイズ・素材
shopping guide
✉Inquiries about this product
☆カスタマーレビュー
商品情報
[THE NORTH FACE] E Chip Short Gloves
Fleece gloves that do not interfere with wearing a watch
About product features
Heat-retaining running gloves Highly stretchable fleece material High robustness Short length that does not interfere with wristwatches, etc. Silicon print that enhances grip
advice
The stretchable material provides a good fit, and the fleece fabric is warm. The short length makes it easy to wear a watch without getting in the way.
Warranty
[Regular store]
All [THE NORTH FACE] products in our store are items that have arrived from the authorized domestic distributor, Goldwin Co., Ltd. We guarantee that all products are genuine.

THE NORTH FACE's new sports glove "Etip Short Glove" for Fall/Winter 2022 (22FW) is a short-length running glove that uses recycled materials that can be used outdoors. Reliable domestic regular product. The fleece material (fleece lining) has excellent heat retention and is stretchy, so it keeps you warm and comfortable during outdoor training. It is compatible with smartphones that can be non-slip and touch screen, so it can be used for camping, leisure, commuting to work or school. These unisex gloves are popular with both men and women. The standard colors are black and black.

サイズ・素材
【サイズ】
M:手囲 23~24cm
L:手囲 25~26cm

【素材】
<甲部>リサイクルフリース(ポリエステル93%、ポリウレタン7%)
<平部>導電フリース(ポリエステル91%、ポリウレタン9%)


【生産国】ミャンマー



shopping guide
Puravida! offers free shipping and 14 days free exchange and return. Please enjoy shopping with confidence.
*Some products, such as sale items, may not be eligible. If you are using Puravida! for the first time, please refer to the usage guide .
*You can check how to choose the size and how to measure from each product page.
About shipping & delivery

○ postage

■ home delivery
550 yen nationwide (Okinawa and remote islands 1,320 yen)
Free nationwide shipping for orders totaling 4,400 yen or more
*Delivery company cannot be specified.
*For orders to Okinawa and remote islands,
We will discount 550 yen from the regular price for orders totaling 11,000 yen or more.
■ mail service
275 yen nationwide
Only specified products and points can be delivered by mail.
Free nationwide shipping for orders over 4,400 yen


○Delivery

Orders placed before 12:00 on weekdays can be shipped the same day or delivered the next day. (For Honshu area)
We ship every day except Saturdays, Sundays, national holidays, our company's prescribed holidays, and the year-end and New Year holidays.
Click here for details

Exchange & Return

○Returns/Exchanges

Items can be exchanged within 14 days of purchase.
*Please note that the customer is responsible for the shipping and handling charges incurred when returning the product due to the customer's circumstances.
We cannot accept returns of products purchased during the sale period or discounted products. please note that.
Click here for details

About wrapping

Please select the desired wrapping when ordering the product and add it to the shopping cart. We accept wrapping for a fee.
*Some products cannot be wrapped.



Eco wrapping ¥ 275 (tax included)

Yoga mat wrapping ¥ 550 (tax included)

payment method

Credit card (Visa, Master, American Express)
PayPal
Amazon Pay
Apple Pay
Google Pay
Bank transfer (Rakuten Bank)
Cash on delivery: The fee is 330 yen for purchases under 10,000 yen, and is free for purchases over 10,000 yen.
Convenience store payment: Prepayment is required. The fee is a uniform 190 yen per order.

Click here for details

About the product

○ About product photos

Regarding the color of the product, we try to be as faithful as possible to the actual color of the product, but depending on the shooting environment and the viewing device, the color and texture may appear different from the actual product. Thank you for your understanding.

○ About print products

For products with printed patterns, the appearance of the pattern may differ from the posted photo depending on the cutting position. please note that.

Notes on sale

Product prices may change without notice during the sale period. We cannot accept discounts on products after purchase. Please understand the point.
✉Inquiries about this product
{formbuilder:1143}
DETAIL >> 商品詳細を見る(ページが下に展開します)
[THE NORTH FACE] イーチップショートグローブ
ノースフェイス 男女兼用 スポーツ グローブ 防寒 保温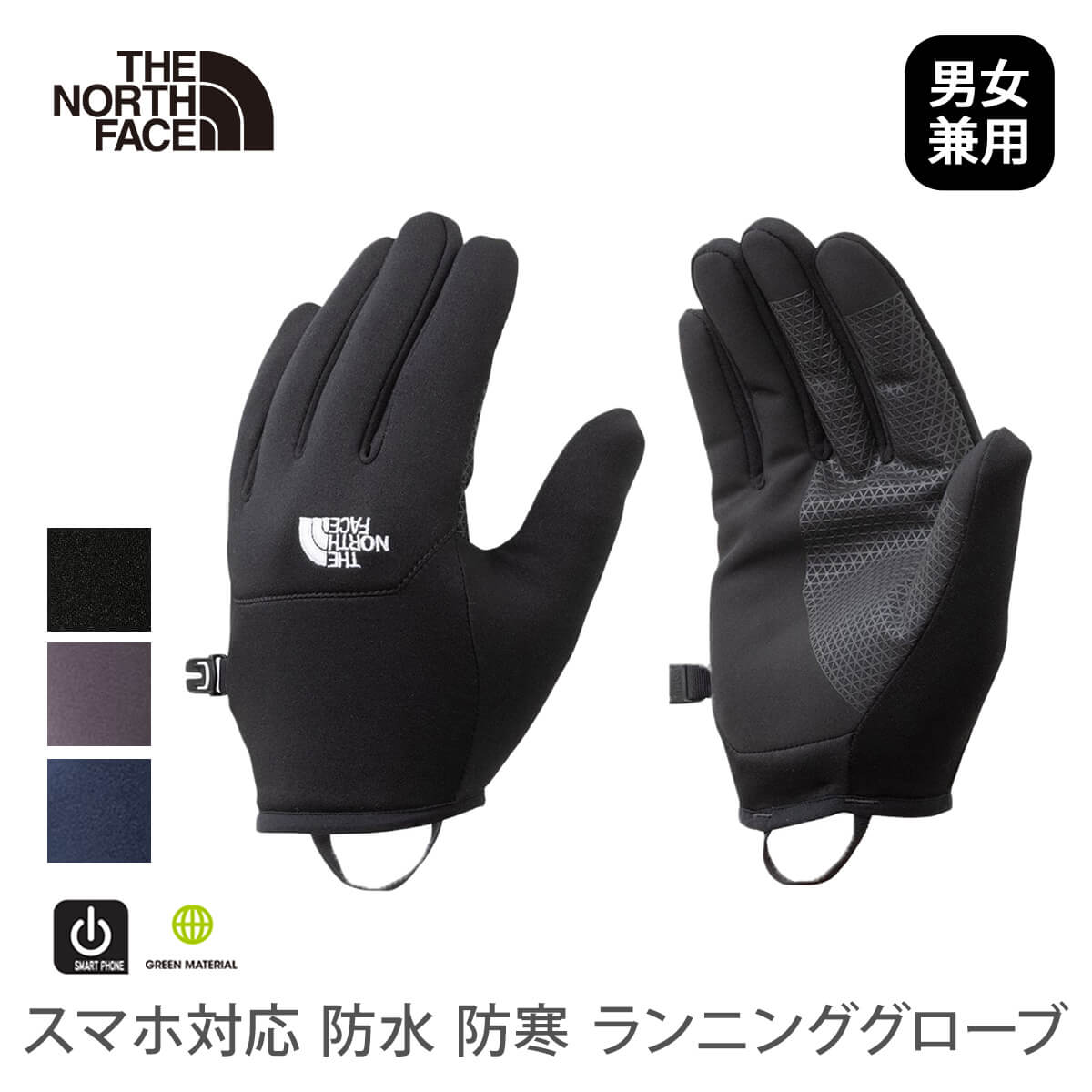 スマートフォンなどのタッチパネル操作が可能な保温グローブ
肌触りがよく保温性が高いリサイクルフリース素材を使用。掌部には導電性と防風・防水性を持つソフトシェル素材を採用することで、使用時の快適さを向上させています。グリップ力を高めるシリコンプリントを採用し、滑りにくく快適です。適度な伸縮性があり、フィット感が高く、冬期のインナーグローブから春秋の保温グローブまで幅広く活用できます。ランニングやキャンプなど、スポーツ・アウトドアシーンにおすすめです。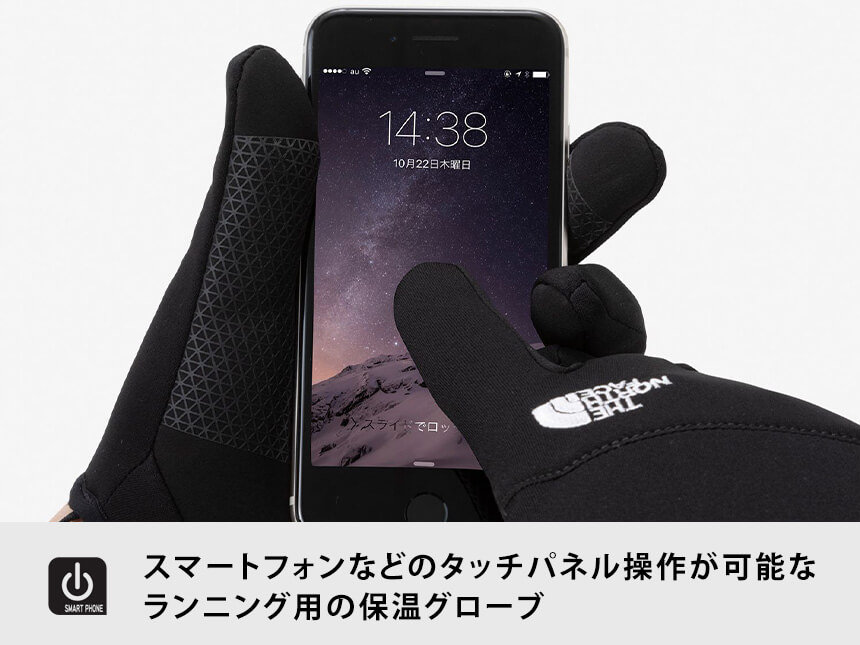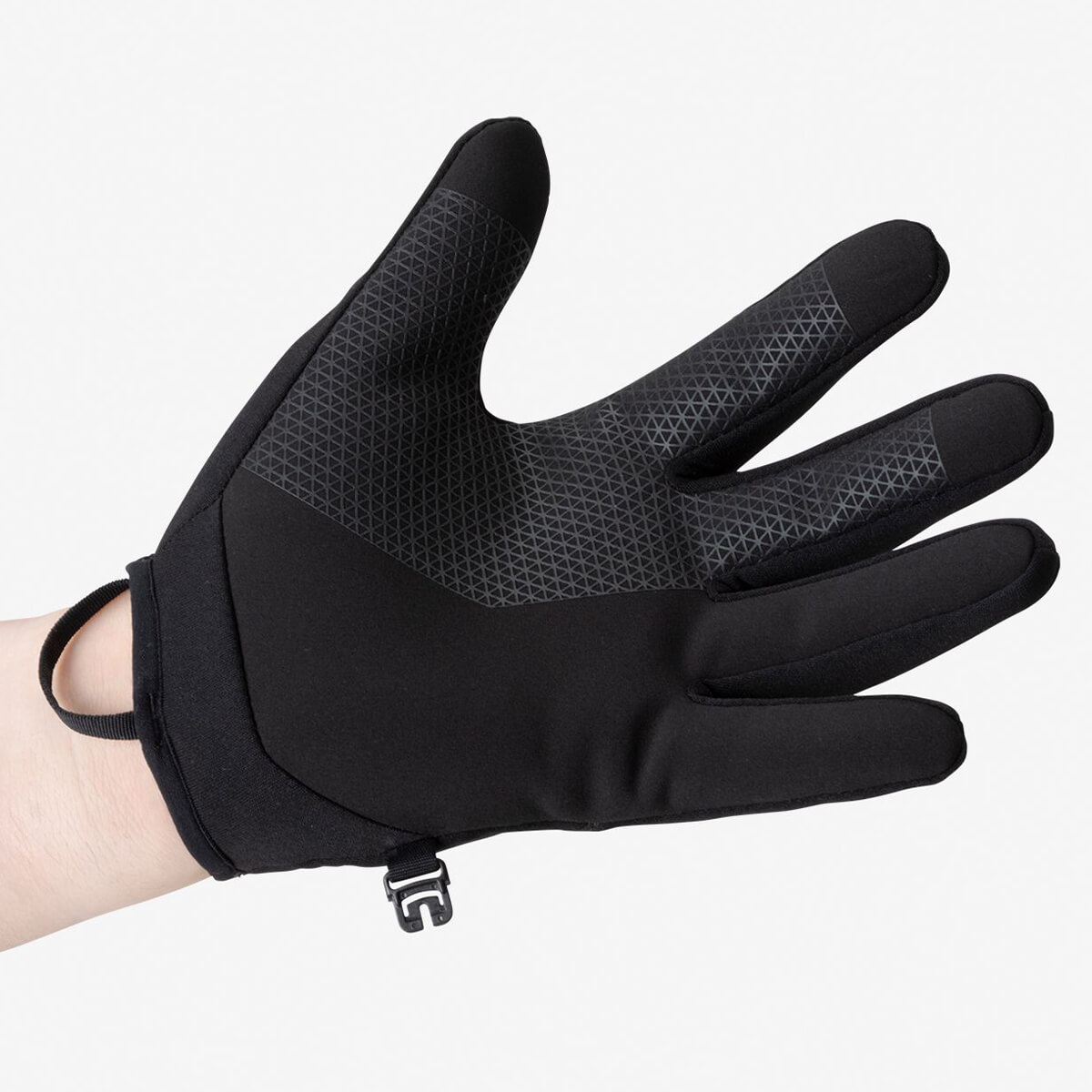 グリップ力を高める、手のひら側のシリコンドット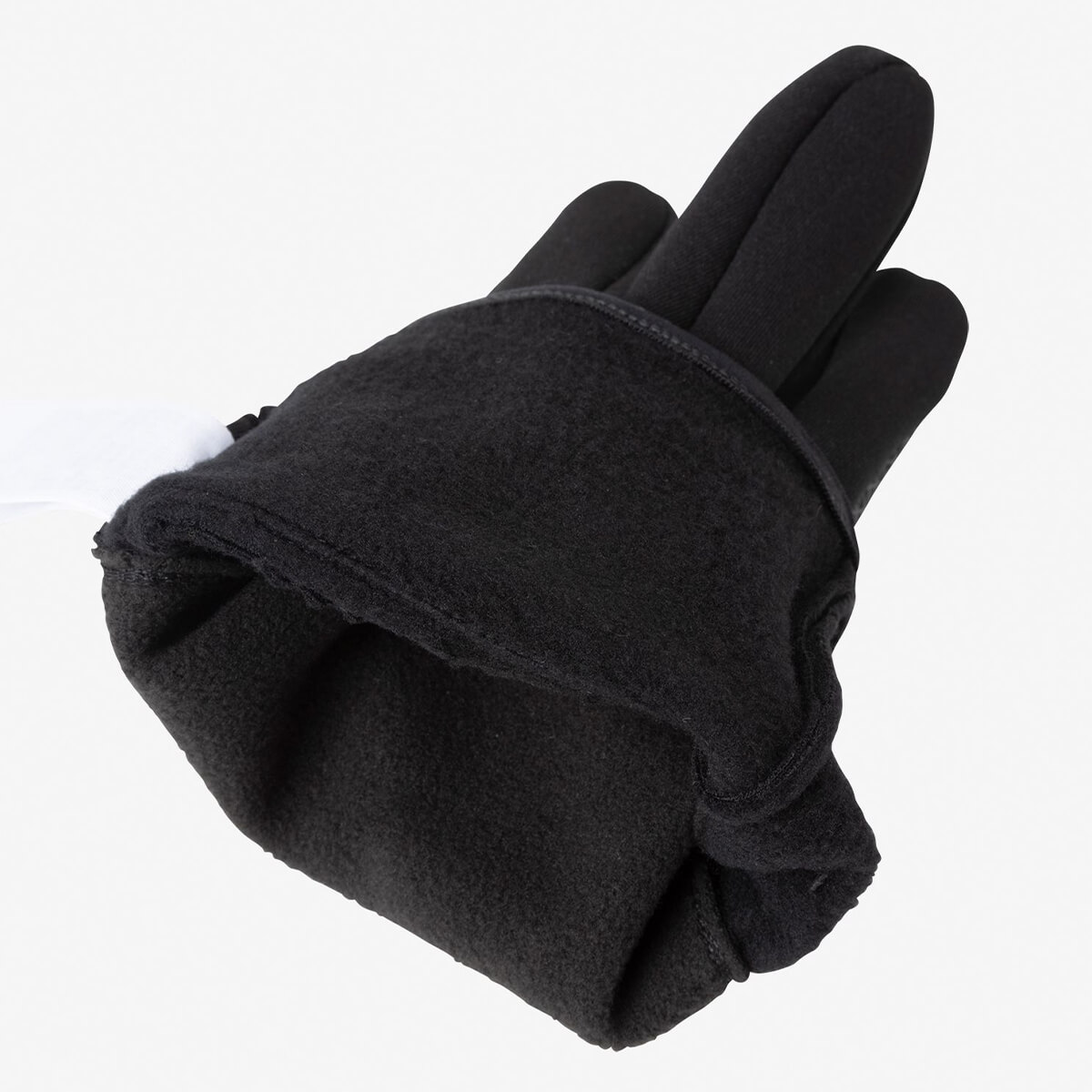 保温性を高めるフリース素材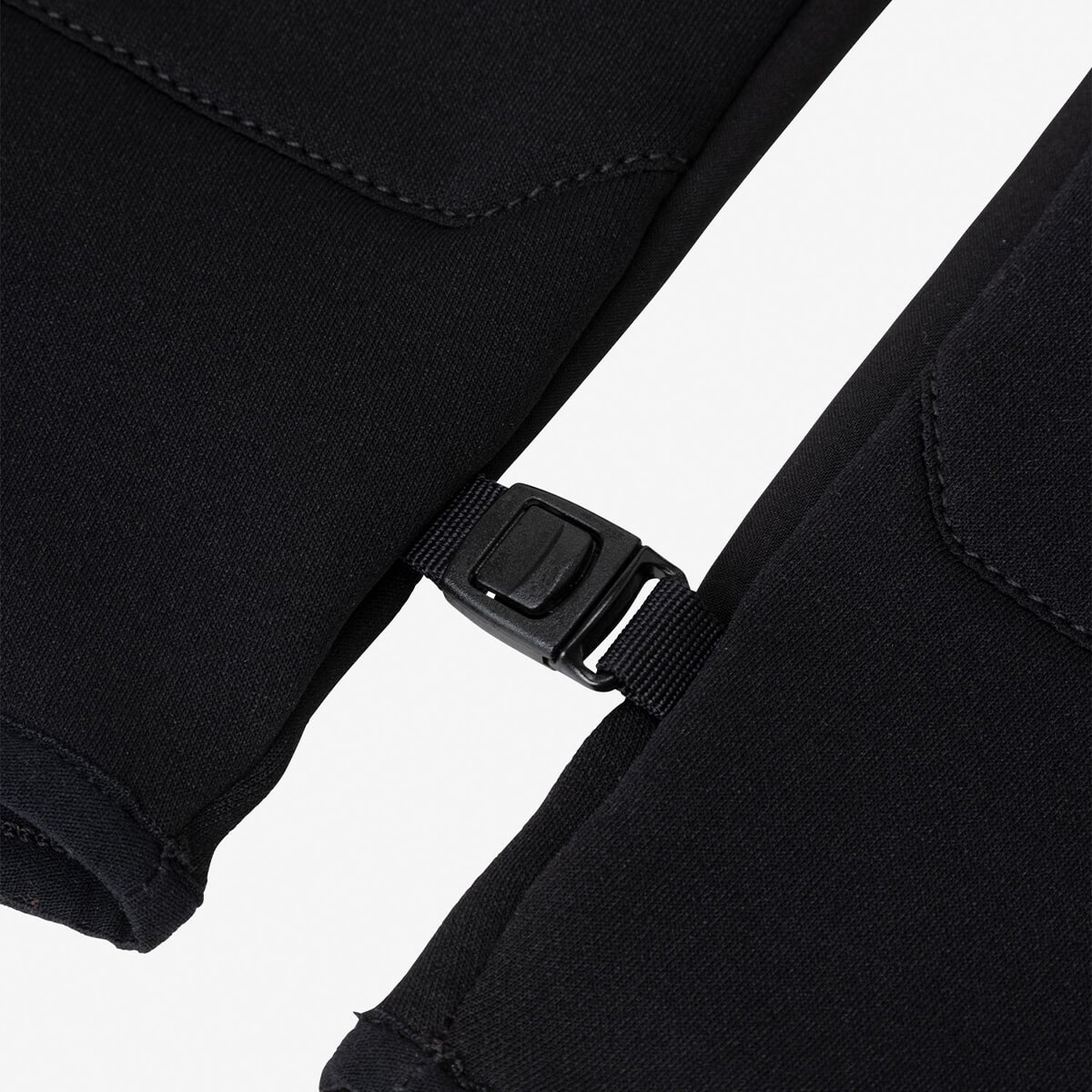 クリップ付きで左右をつなげて保管可能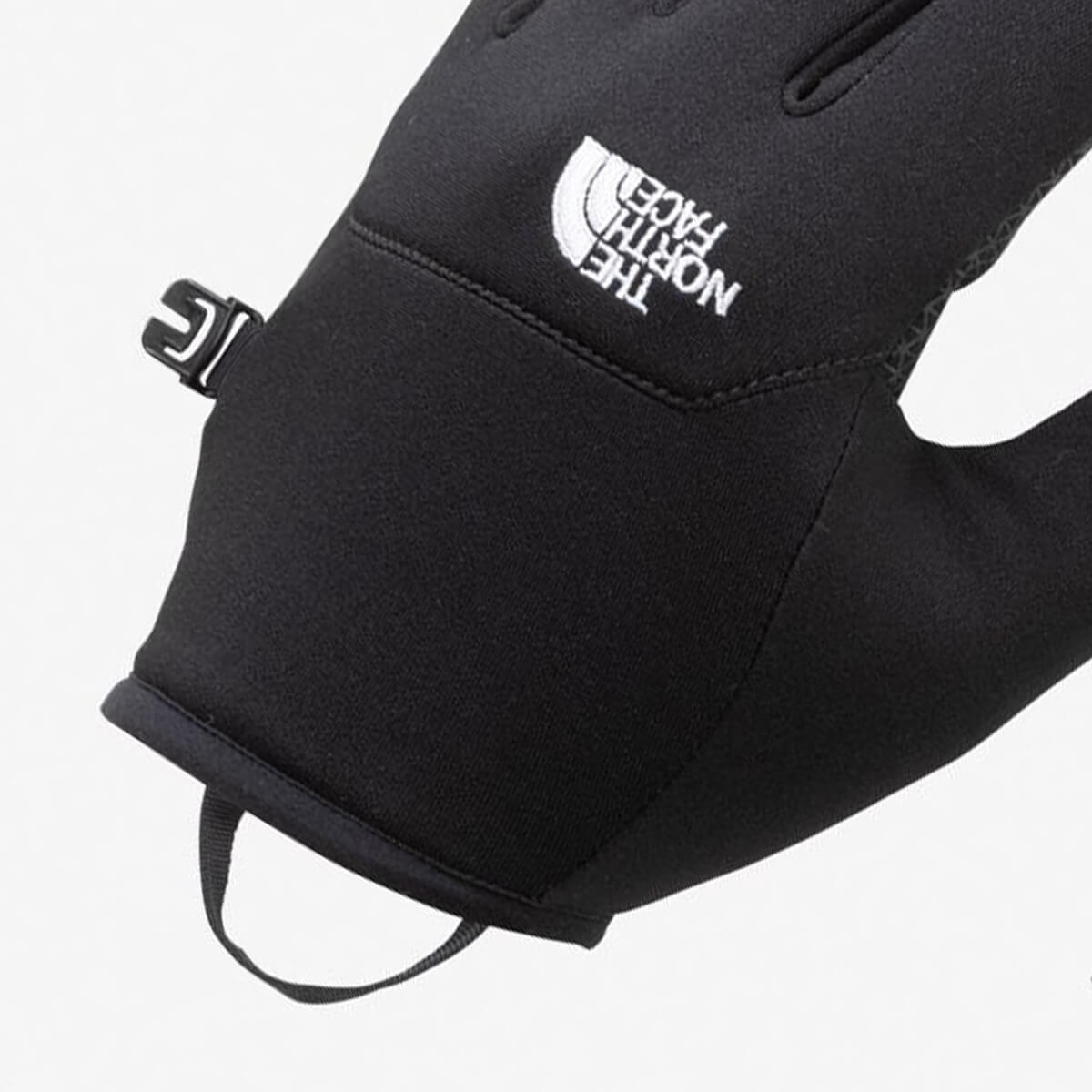 吊り下げ用のストラップ付き